Sprite Municipal Display© (#PCHD-IM-100L)

The key to a municipality working smoothly is first and foremost communication.  The Sprite Municipal Display allows municipalities to provide up-to-the-minute information in a seamless, attractive user-friendly format. Even better, it is easy to use, allowing you to trigger alerts, make changes, and update information on the display from your tablet, computer or smartphone through the Sprite Command Page.  The Sprite Municipal Display comes in 3 attractive styles, offers 1 Twitter Feed and 1 RSS (Real Simple Syndication) Feed which we will configure for your specific requirements.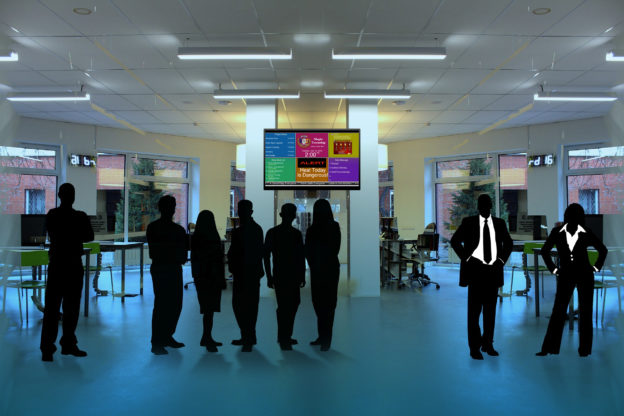 The Sprite Media Municipal Display provides three digital display options in one package.
(click picture to enlarge)
(click below for sample stream of Sprite Municipal Display styles and Alert)
Easily make changes to your Sprite Municipal Display with the "Sprite Command Page"
Sprite Command Page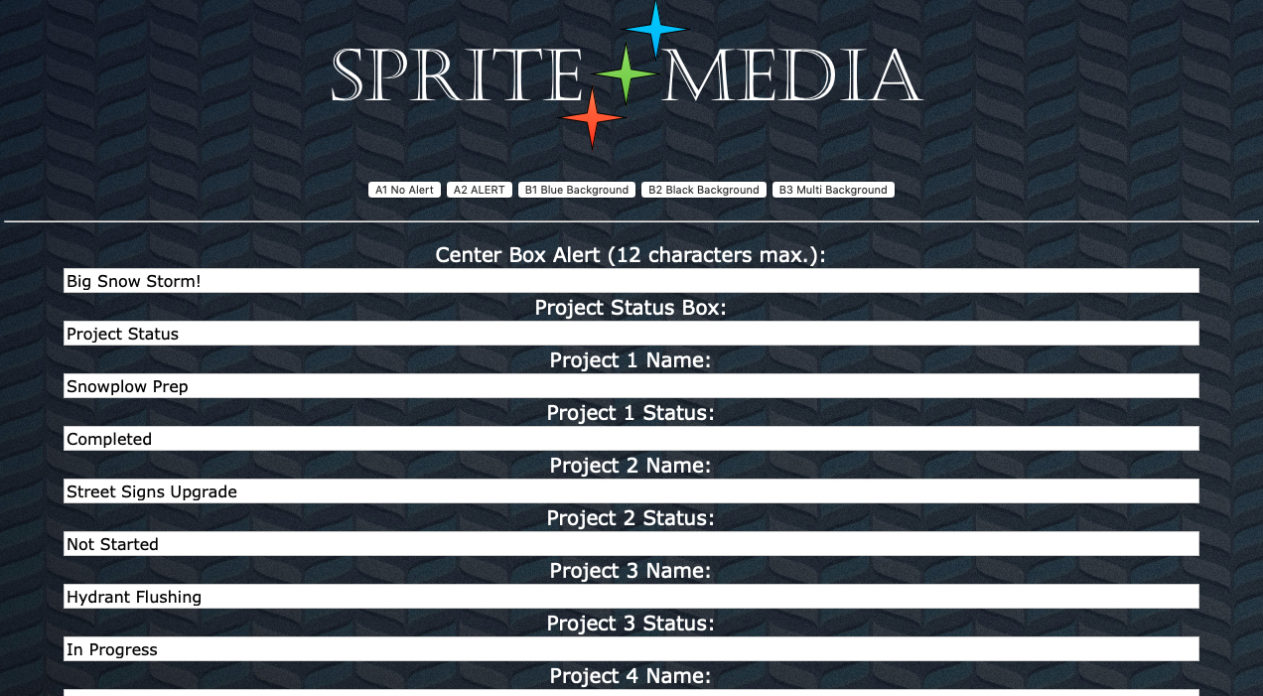 Sprite Media Player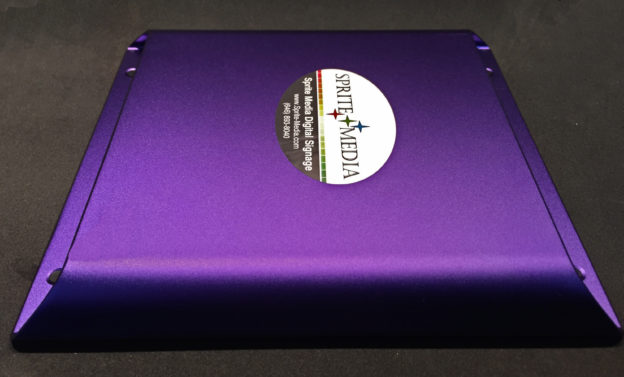 Sprite Media Player
High quality, commercial grade
No Monthly Fees
No Licenses
Stunning High Definition Video
The same player used in business, stadiums and arenas all over the world
Purpose built – ultra thin
Low power requirements – won't overheat
No moving parts
Highly reliable no-PC, little to no maintenance, failure rate under 0.25%
Powerful video engine
1 Year Warranty Parts/Labor
You can use your own television or we can get you a consumer or professional one
You time is too valuable to go with anyone else.  You'll find out there is no better value than Sprite Media Digital Signage.