Sprite Corporate Welcome© (#PCHD-IW-100L)

The Sprite Corporate Welcome will look great in any waiting room, lobby or hallway.  Make your guest feel special as they see their own names when they visit your facility.  These screen operate securely on your intranet behind your firewall or on its own independent network.  Once you are connected to the same network as the sign you will be able to update easily using tablet, computer or smart phone.  The Sprite Corporate Welcome Player comes with 5 styles to suit decor or mood.  No programming knowledge is necessary.  Just fill in the blanks and press a button.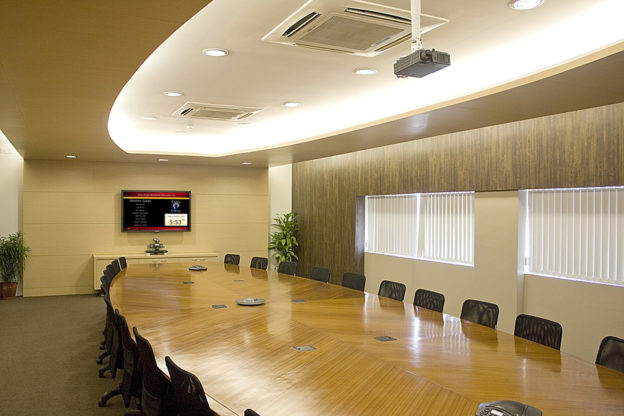 The Sprite Media Corporate Welcome provides six digital display options in one package.
(click picture to enlarge)
(click below for sample stream of Sprite Corporate Welcome Style 1)
Easily make changes to your Sprite Corporate Welcome with the "Sprite Command Page"
Sprite Command Page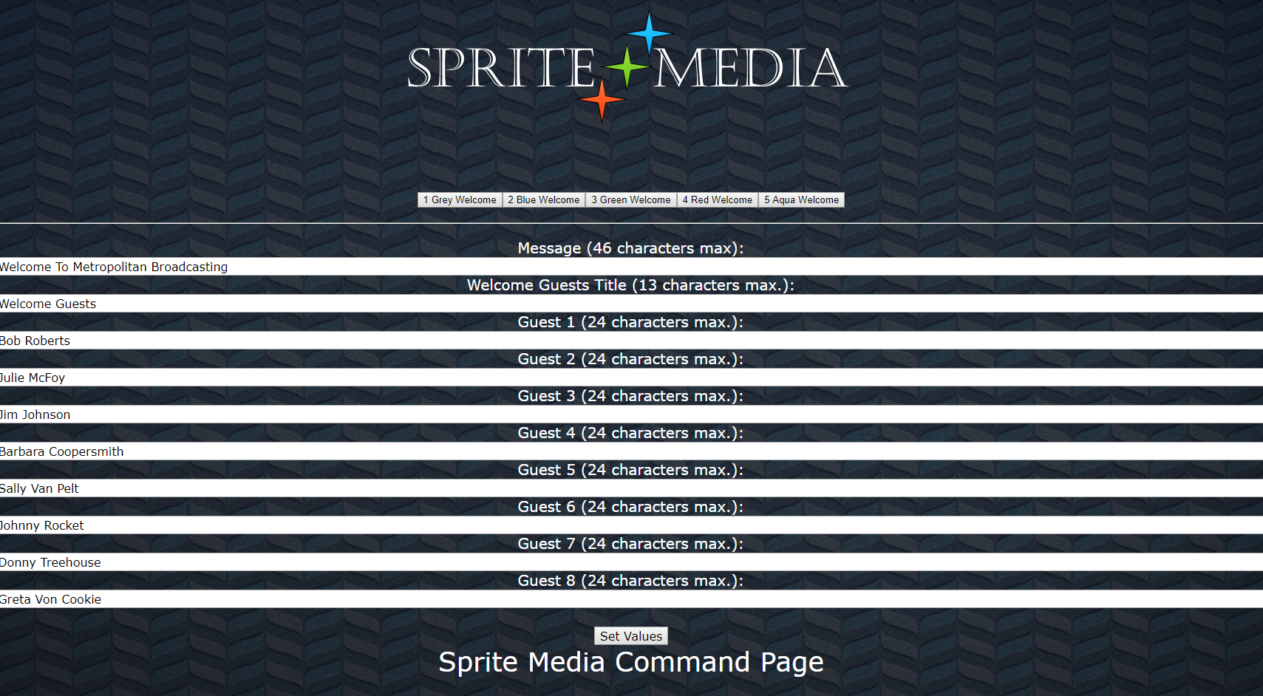 Sprite Media Player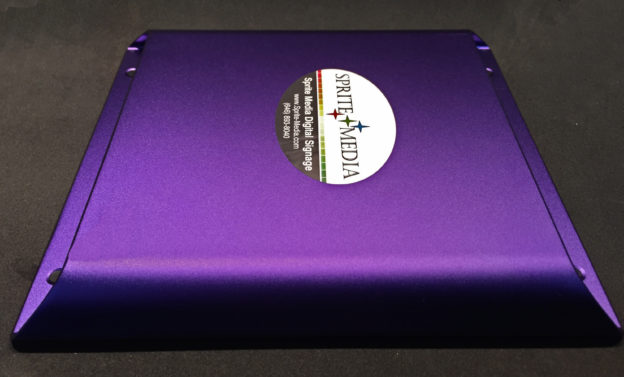 Sprite Media Player
High quality, commercial grade
No Monthly Fees
No Licenses
Stunning High Definition Video
The same player used in business, stadiums and arenas all over the world
Purpose built – ultra thin
Low power requirements – won't overheat
No moving parts
Highly reliable no-PC, little to no maintenance, failure rate under 0.25%
Powerful video engine
1 Year Warranty Parts/Labor
You can use your own television or we can get you a consumer or professional one